Professional Studio Lighting Installation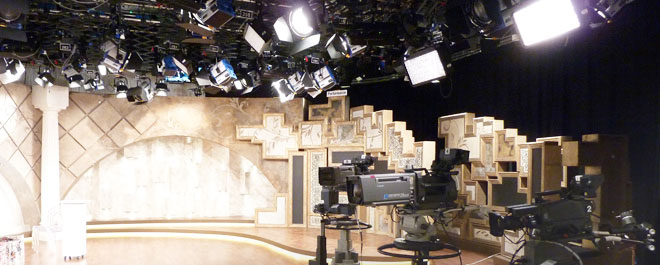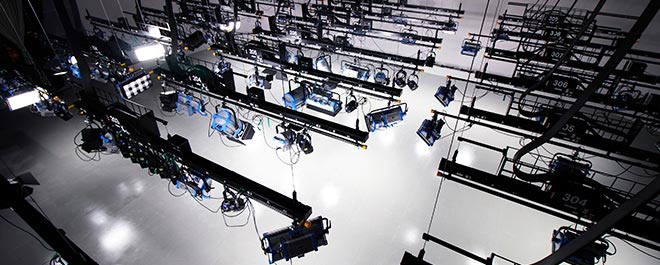 UBMS is an ARRI-certified systems provider, delivering state-of-the-art lighting solutions for studios large and small, whether a refit, move, or new build. From planning to handover, our services include Consulting, Project Planning, Integration Management, and Training.
No two studios are exactly alike, and UBMS lighting specialists tailor every last decision and detail to your specific requirements. From the choice of fixtures and layout to motorization, automation, and control networks we can ensure your studio lighting is efficient, reliable, and easy to operate.
Our on-site engineers ensure each project is executed according to plan and schedule, with comprehensive testing and commissioning procedures concluding in the final acceptance of all parties involved.
Following final acceptance, UBMS will ensure that all operational staff is trained thoroughly on all aspects of a new lighting system. Detailed documentation and manuals are provided to ensure all technicians are taught proper use and maintenance procedures of all equipment.